If you are looking for a vacation to remember or a quick weekend break that is full of fun, then one place that you should definitely think about visiting is Scotland. There are many of great places to see in this small country and below we are going to take a closer look at some of the best places to go.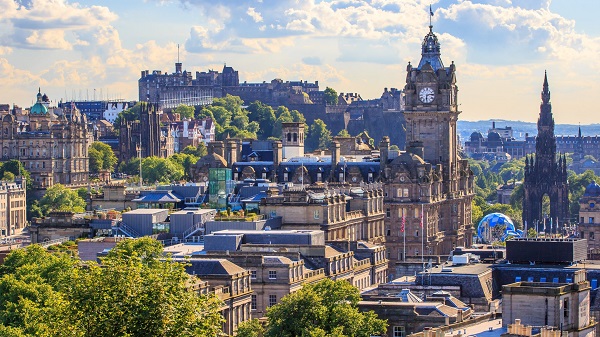 Edinburgh
If you only have the time to visit one city in this country, then you need to make sure that it is Edinburgh. Scotland's capital is home to amazing architecture from a variety of different periods. A great thing to do in this city is take a walk among the Georgian townhomes and paying a visit to Grassmarket, which is a beautiful pedestrian-friendly square that is well known for its galleries, shops and cafes.
This city is also a great cultural destination as it hosts a number of popular festivals and events over the course of a year. The Edinburgh Fringe Festival, one of the biggest arts festivals in the world, draws large crowds. The same can be said for the Royal Edinburgh Military Tattoo and the Edinburgh International Book Festival.
Other fun things that you can do in this city is pay a visit to the Royal Yacht Britannia, which used to belong to the Queen and it now a museum. If you are after the perfect British treat, then you need to book a table at the Royal Deck Tea Room.
Glasgow
Glasgow, in the last couple of decades, has turned itself into a major cultural center thanks to its plethora of fantastic art galleries. Museums, and festivals. It is a great place to explore by walk thanks to its pedestrian-friendly streets and lovely parks. Once you think you have seen enough of the city center, take a walk down to the waterfront. Here you can find the Riverside Museum, which tells the story of transportation in the city throughout the centuries.
If you like your plays, then you should definitely head on over to the King's Theatre. If opera is more of your thing, then head on over to the Theatre Royal, which is home to the Scottish Opera. Other great art attractions include the Charles Rennie Mackintosh, the Kelvingrove Art Gallery and Museum, and the Glasgow Style Gallery. The latter includes works by Salvador Dali and Van Gogh.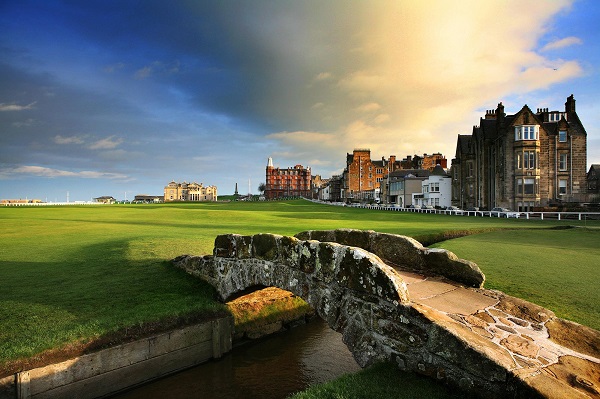 St. Andrews
If you love your golf, then you really should pay a visit to St. Andrews. Golfers from all over the world make a trip to St. Andrews to play a few rounds of golf. It is a great place to play golf as it is one of the most beautiful golf courses in the world. It really is considered to be a golf mecca. However, due to its popularity, you should book before you are going to be visiting because if you just turn up there will be a very high chance that there will not be enough space for you to play.
After you have finished your round of golf, you should take a trip to the British Golf Museum, which is close to the golf course. Here you will find out about some of the greats that have played at this famous golf course.
If you are not a fan of golf, then do not worry as there are plenty of other things that you can do in St. Andrews. If you are looking for something free to do and are into your architecture, then you should take a walk around the university campus as it has some amazing medieval architecture. If you have more time, then you should also consider visiting the Natural History Museum and the ruins of St. Andrews Castle.